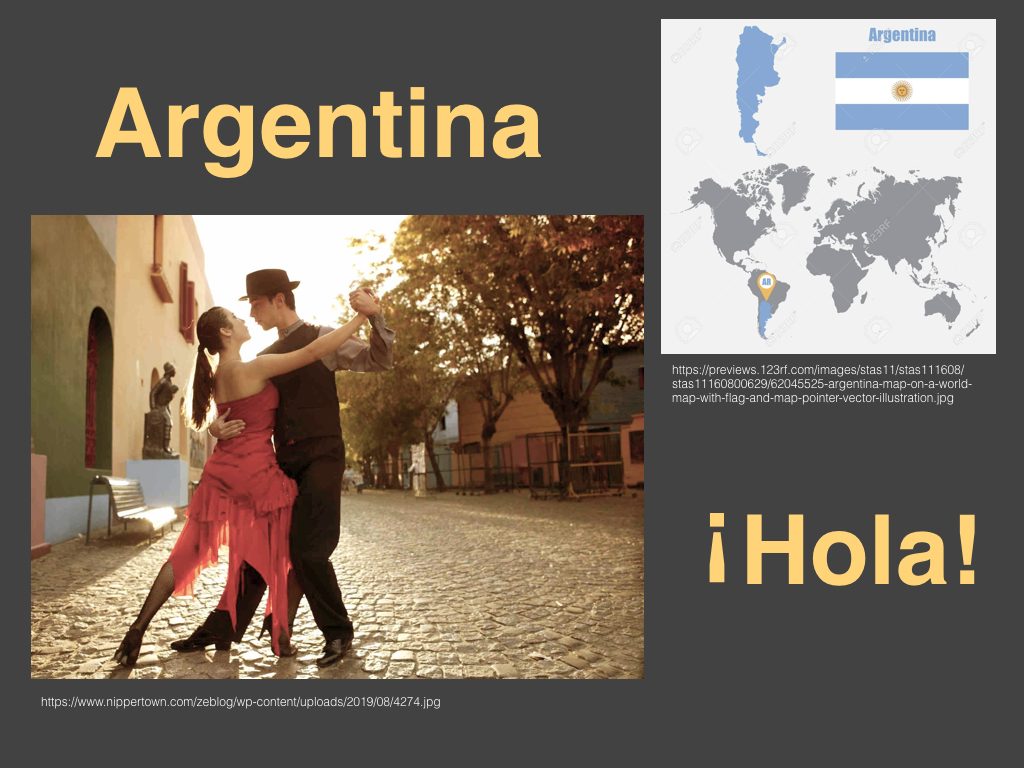 Hello from all 67 nations represented in ISB's Elementary School!
These slides were shown at today's 2019 ES Intercultural Day assembly. (For best quality, kindly download.)
The slides show a greeting in at least one language from every nation represented in the ES, according to Powerschool and ES students themselves.
The slides also show each nation's location and an example of its art–whether music, literature, visual art, or dance. Languages and art/culture represent core aspects of identity, vital to celebrate and share.
Happy Intercultural Day!