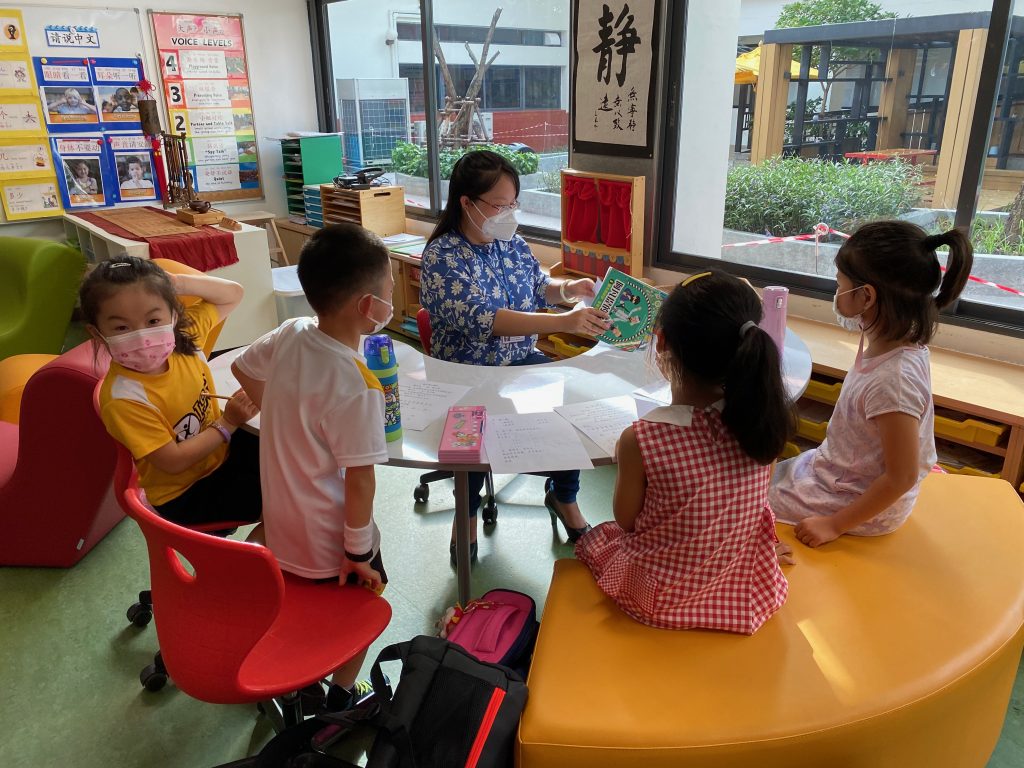 Happy Holidays to you and yours from Panther Native Language Academy!
See if you can spot virtual Dutch and Hebrew classes, taught by Kees Meinders and Oren Rubin, in the video here. A photo from an in-person Mandarin class, taught by Zhouying Wang since mid-November, is above.
Sign-up for Semester 2 PNLA classes will open in January. Most classes will start on January 24, two weeks into the semester, when an update to COVID-19 safety measures is expected. [Update, 14 January: most PNLA classes will now start on January 31.]
Here's to a language-rich Winter Holiday!