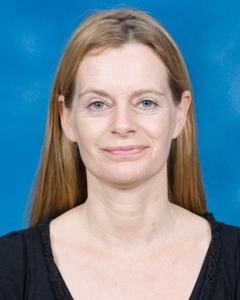 Mijn naam is Jolanda Hofman en sinds 7 jaar geef ik Nederlandse les aan Nederlands/Vlaams-talige kinderen op zowel de ISB als de Patana school.
Daarvoor werkte ik als groepsleerkracht op een basisschool in Amsterdam.
My name is Jolanda Hofman and since 7 years I'm teaching Dutch as a home language at ISB and Bangkok Patana School. Before that I worked as a class teacher at a primary school in Amsterdam.