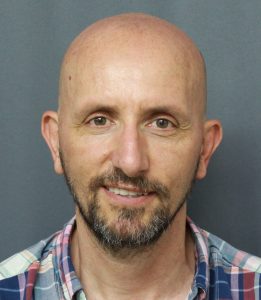 Where have you grown up and spent your life?
I was born in Rome but grew up near Venice, Italy. When I was 30, I moved to the Dominican Republic for work and then to the U.S. (Austin, Texas, and New York City).
What is your other field of specialty?
I have a Master's degree in Instructional Systems Design and have worked for training departments developing e-learning modules.
What have you enjoyed about teaching Italian at ISB?
ISB is, in my opinion, a wonderful place to work because it manages to give you all the necessary tools to do your job. Its mission is to teach and everybody, from the Head of School to the Building and Grounds staff, works towards that goal.
What are three tips for ISB families trying to maintain their children's native language?
Use your native language at home.
When older children use social media, encourage them to do so in the native language.
Encourage your children to write a journal or short stories in the language (writing seems to be the skill most quickly lost without constant practice).