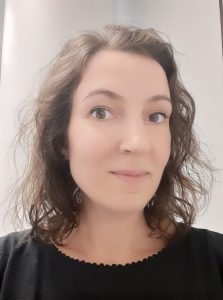 Where have you grown up and spent your life?
I grew up in Dijon, Burgundy, France where I studied as well. After I obtained my Master's, I went to Cambridge, England to teach French, then to Canberra, Australia, then Accra, Ghana, then back to France, in Lyon and finally Thailand. I have been living here for two years now.

What are your fields of specialty and your interests/hobbies?
I teach French as a foreign and native language and French literature.

I love the outdoors, reading, cooking, drawing, spending time with my friends and family.

What are some tips for ISB families trying to maintain their children's native language?
Speak the language as much as you can with your children, read stories in the native language to them, have them watch short and educational or fun videos in this language, and play games in the native language.