Greeting: Show don't tell greeting!
Group: Have you seen this image before? Have you used it? How? What does it mean?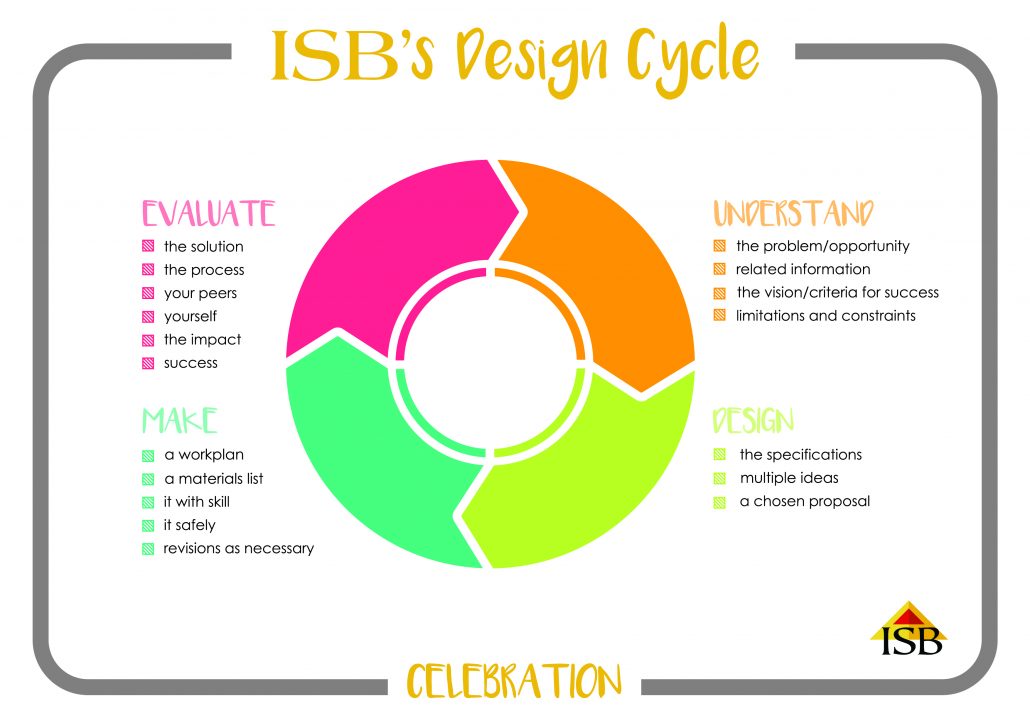 Morning Message:
I am super exited about a challenge I am going to set for you this afternoon. It is connected to our heat unit but you will need to use all of our ISB attributes to work on it. We will be using the ISB design cycle above. It is going to be super fun and super challenging!